Stories - Scott Boyes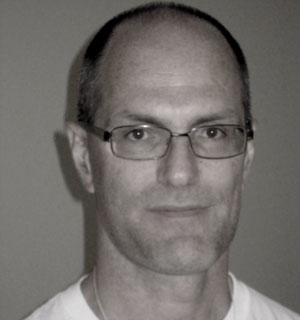 Marion, on behalf of my mother Carol and my sister Heather McKinnon of The Pas, I want to thank you and the volunteers of A Port In The Storm for your kind hospitality during our stay. Warmth, caring, sincerity, comfort: we shouldn't just talk about these values - we should make a pie with them. To share.
PITS is exactly what's needed for a family like ours needing a calm, serene place to stay during a crisis. I can readily see it would be even more precious to a family - or independent person - going through extended or repeated treatment; such challenges can break families emotionally and financially.
Every centre should have a service such as yours. This province is blessed to have you.
And there you are, a safe haven, a place to collect oneself... a port in the storm. My mother's outcome will not be what we had hoped, but she is still grateful for the smiling faces, where people remembered our names, and asked sincerely about our days. (Cecile is a role model for the ages... all the ages).
Thank you.