Stories - Glen Wiedermann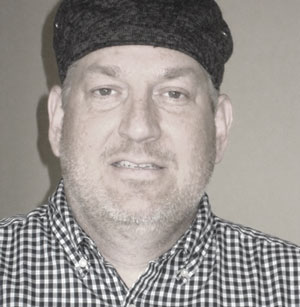 On January 4, 2013, I was diagnosed with Acute Myloid Leukemia which came as a total shock to me and my family. After a month stay in hospital, I was released to continue my treatment on an outpatient basis. Although this was seen as good news, a problem arose as I needed to be no more than 20 minutes away from the hospital where treatment was provided. A number of options were presented as far as accommodations go, but none of them stood out as A Port in the Storm did.
From an affordability standpoint, comfortness, cleanliness, compassion, safety and flexibility, A Port in the Storm made staying away from home for almost 4 months very comforting. The service provided here at A Port in the Storm to families in a time of crisis is invaluable and needs to be considered by Manitoba Health as a priority when looking at funding options. The money saved by hospitals by freeing up bed spaces with options like A Port in the Storm would provide invaluable savings. I would like to thank A Port in the Storm for their wonderful hospitality and will be spreading the word of the great service you provide.