Stories - Marilyn Wison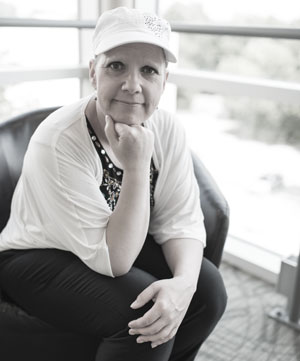 I was diagnosed with cancer in September 2012. After my surgery in November I stayed at A Port in the Storm and I have been back several times since. I just want people to know A Port in the Storm was an integral part of my cancer journey.
Cecile George is a mother and grandmother all wrapped up into one very special person. I wish I could adopt her. All the staff, Cecile and the Sisters have made me feel so welcomed. I've felt so honored to be in the company of Sisters who have prayed for me even though they don't know me. I feel so blessed! Thank you everyone!