Stories - John Klassen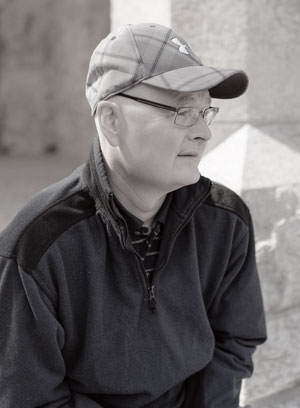 I was diagnosed with Leukemia this past May. One minute I was home, cutting grass, the next we were on our way to Winnipeg. I haven't been home since. We still have several months in the city ahead of us.
I miss my family and home so much.This been a difficult road, but there have been many blessings. My wife and I consider A Port in the Storm an answer to prayer. A safe and loving place to be while away from our family, friends and home we love. We will be forever grateful.