We are located in the West Exchange District (near China Town), about 10 minutes from St. Boniface Hospital and 5 minutes from Health Sciences Centre. Close to shopping and services.
Contact Us Today!
Office Hours
Mon-Fri – 8:30am-4:30pm | Sat-Sun – Closed
Holiday Closures
Closed on Monday, October 9th, 2017 for Thanksgiving!
Make 'A Port in the Storm' your charity of choice for this giving year.
Donate Now
Meet Lawrence Traa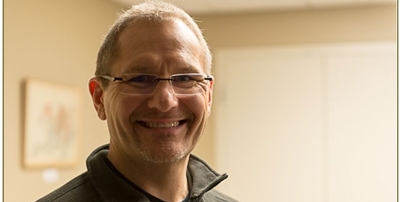 Due to the nature of his illness, he was unable to drive. Though he lived close to Winnipeg, getting here was nearly impossible. "I had to walk four miles to catch a bus to one hospital for treatment then to another hospital and then back to the bus. My family didn't have a car and I needed somewhere to stay". For Lawrence, that place to call home came in many forms at A Port in the Storm.
Donors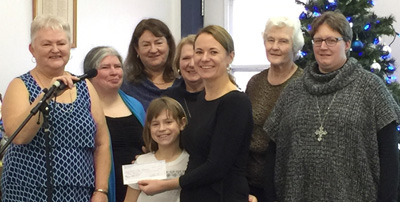 The Harding Community Club raised over $7,200 from various fundraisers throughout the summer and fall. They have chosen to designate their funds to the Adopt-a-Suite program and help keep families together. Thank-you!